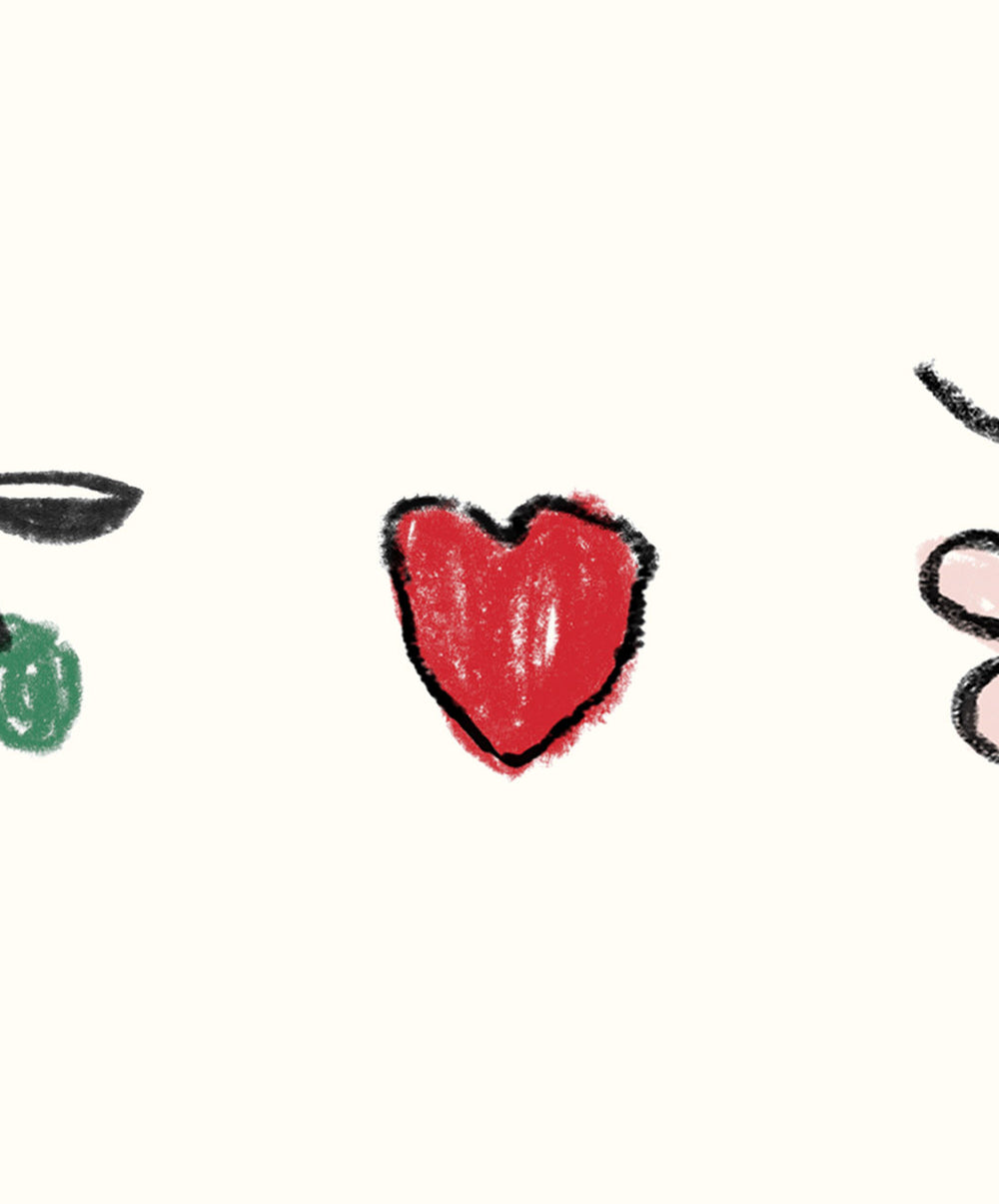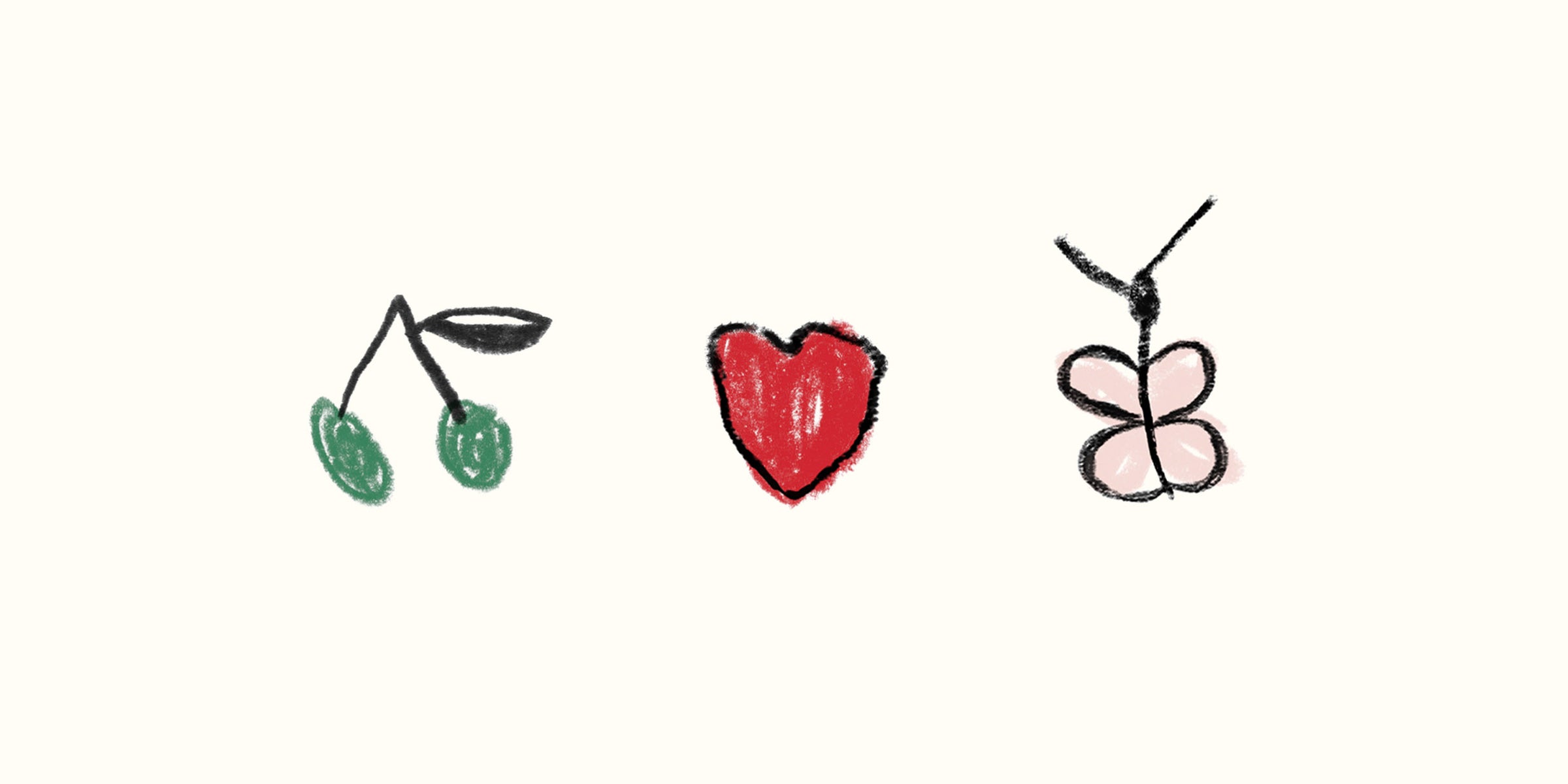 Bonpoint Cherrysh
Bonpoint Cherrysh is a vast project involving us all and aiming to amplify the way the Maison cherishes the world around it.
A desire to further develop the way we reach out to others, provide even more support to mums and loved ones, grow sustainably alongside our children, and create things in a new way.

Our 3 pillars

CHERRYSH OUR PEOPLE: Improve lives and nurture
We are committed to ensuring individual growth and collective performance thanks to the shared and global commitment of all our teams.
CHERRYSH OUR PLANET: Preserve the environment
We aim to reduce the environmental footprint of our entire value chain, in particular by designing eco-responsible products and processes.
CHERRYSH OUR PARTNERS: Grow with and for our community
We develop lasting partnerships with suppliers whose ethics are at the heart of their concerns. We design quality products that meet our customers' expectations in terms of safety, health and pleasure.