---
The art of gifting
Discover our selection of exceptional gifts. Choose from Bonpoint classics or trendy pieces, as always designed and created with a tender effect.
---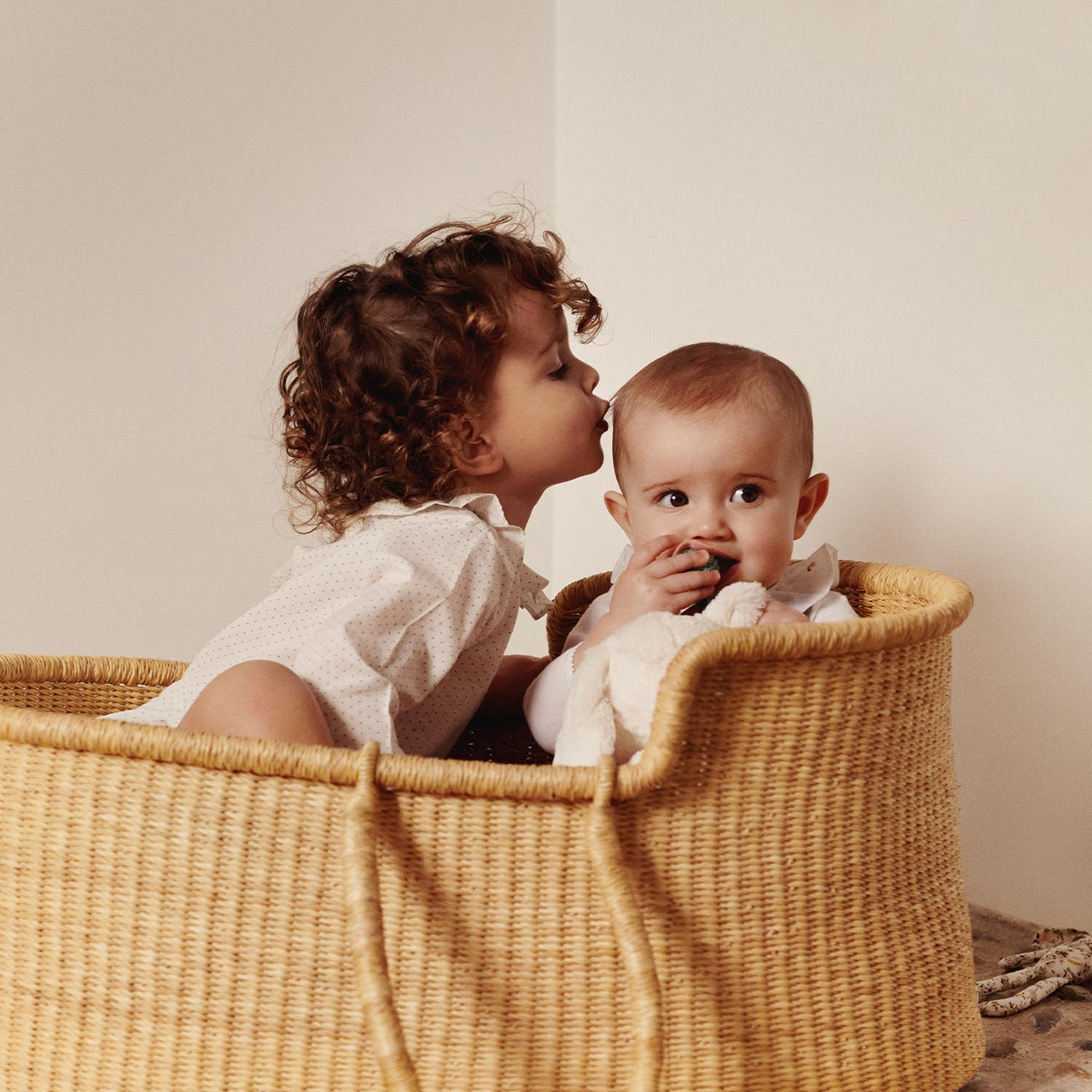 The miracle of birth holds a precious and unique place at the heart of the Bonpoint universe.Whether it's the preparation of baby's layette or a birth gift, the magic begins with these first softwardrobe pieces that evoke our primal emotions and create an enduring bond between a newborn and the House of Bonpoint.
---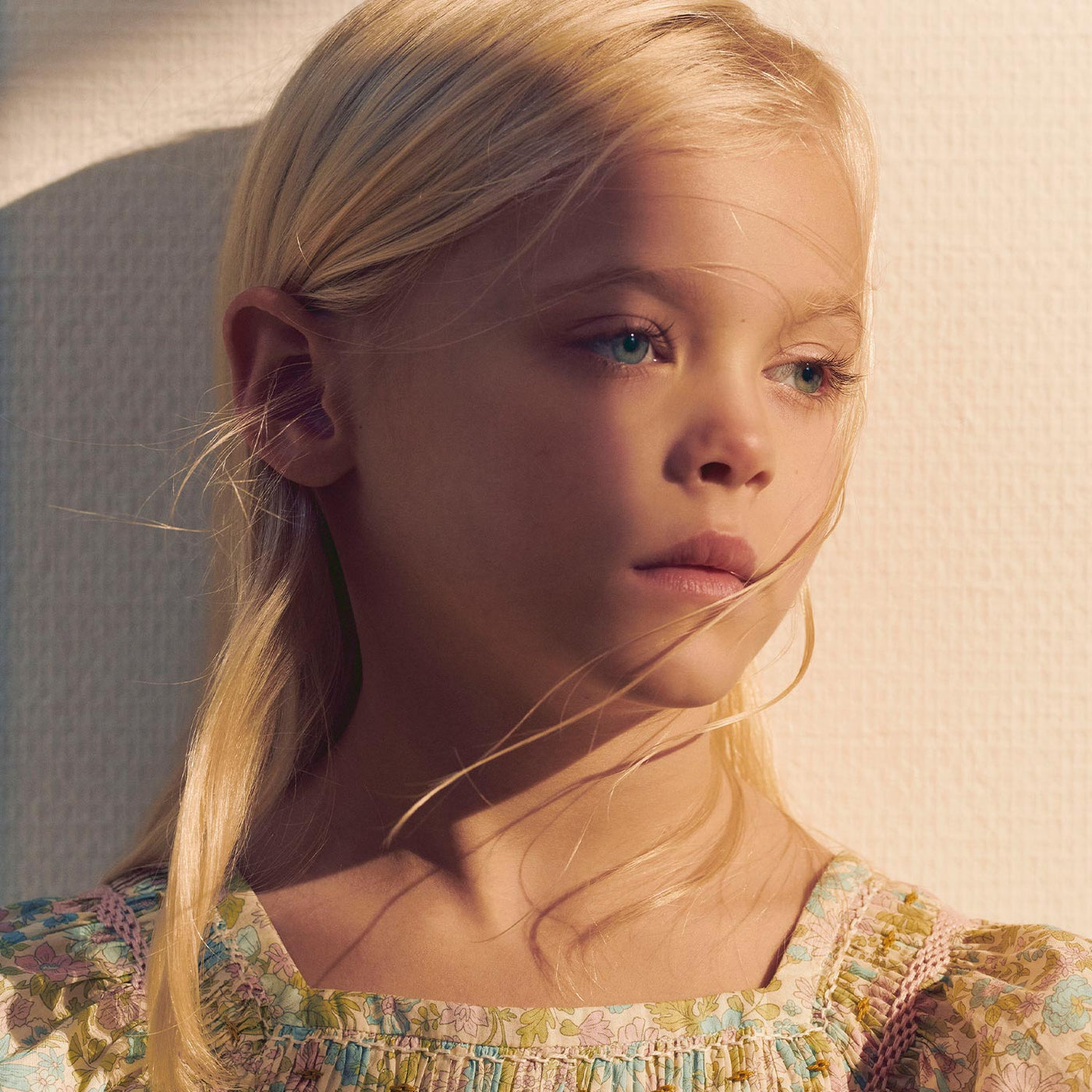 Each garment accompanies children in their most daily moments as well as the most precious periods of their development. Proudly showcasing its heritage, this collection features flagship silhouettes while emphasizing the Bonpoint of tomorrow through "in-house" Liberty prints and a color palette heralding a new gust of freshness.
---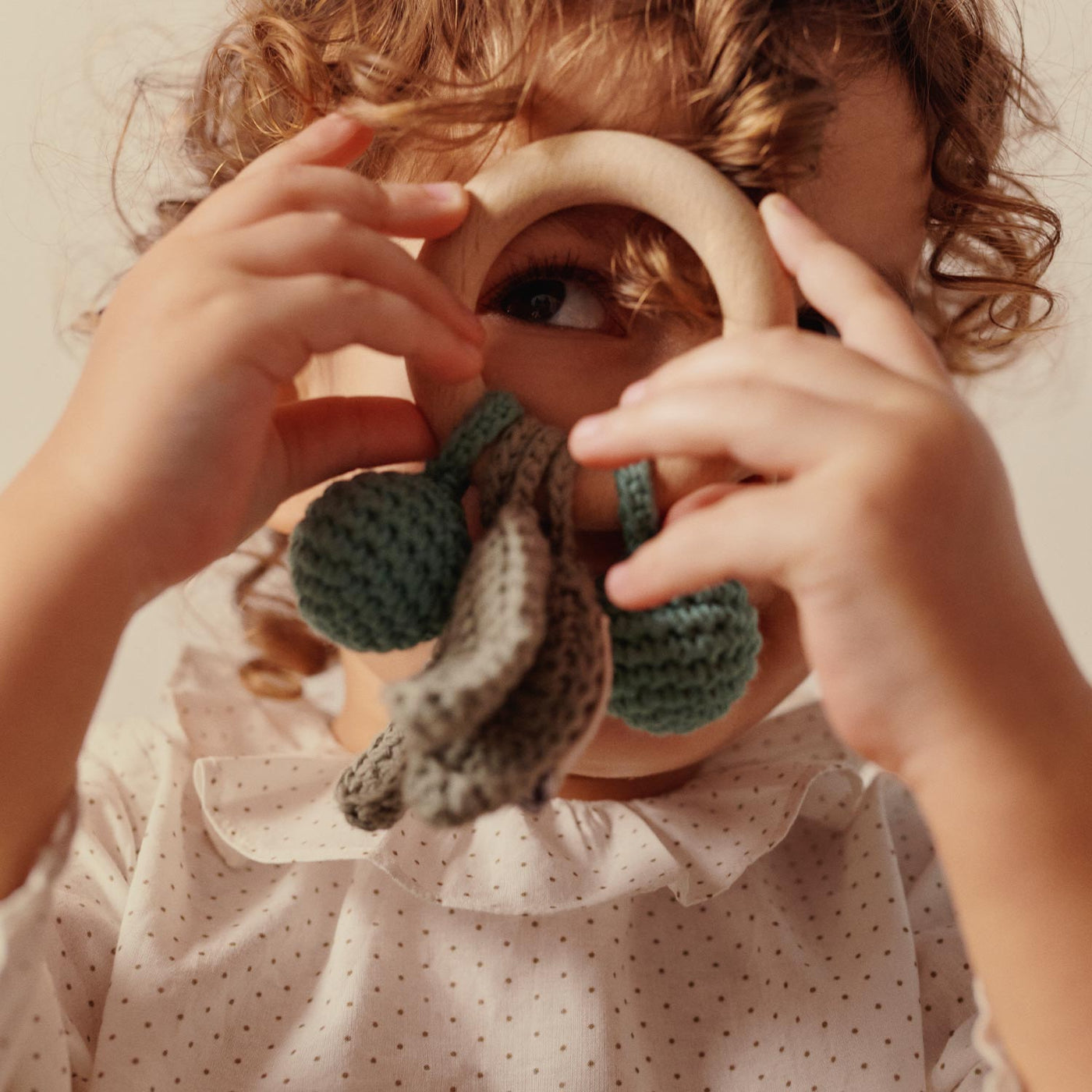 From their very first cuddly toy to the comfort blanket that will follow them everywhere, from hooded bath towels to lovely toiletry kits, Haute Couture quality is always there. Between pouches and changing bags in Liberty fabric, one dreams to borrow, the gift box is finally ready to welcome baby upon arrival.
---
Present your order in an iconic Bonpoint gift box and a personalized message.
---
The Bonpoint wardrobe reflects beauty and French chic.