---
Bonpoint Beauty
Bonpoint Beauté is the only luxury, green and clean cosmetics brand inspired by the world of childhood, designed for the entire family's delicate and sensitive skin.

Extremely natural skincare products with vegan formulas, made in France, whose protective properties and tolerance levels have been validated by dermatologists and pediatricians following 100% testing on sensitive skin.

Bonpoint Beauté is the art of making skincare rituals enchanting through rich textures and an iconic olfactory signature. A sensory alchemy that elicits nurturing emotions like a bridge between mind and body, popular with the world's leading spas.

Bonpoint Beauté is a family affair that completes the sharing experience that is so important to the brand.
---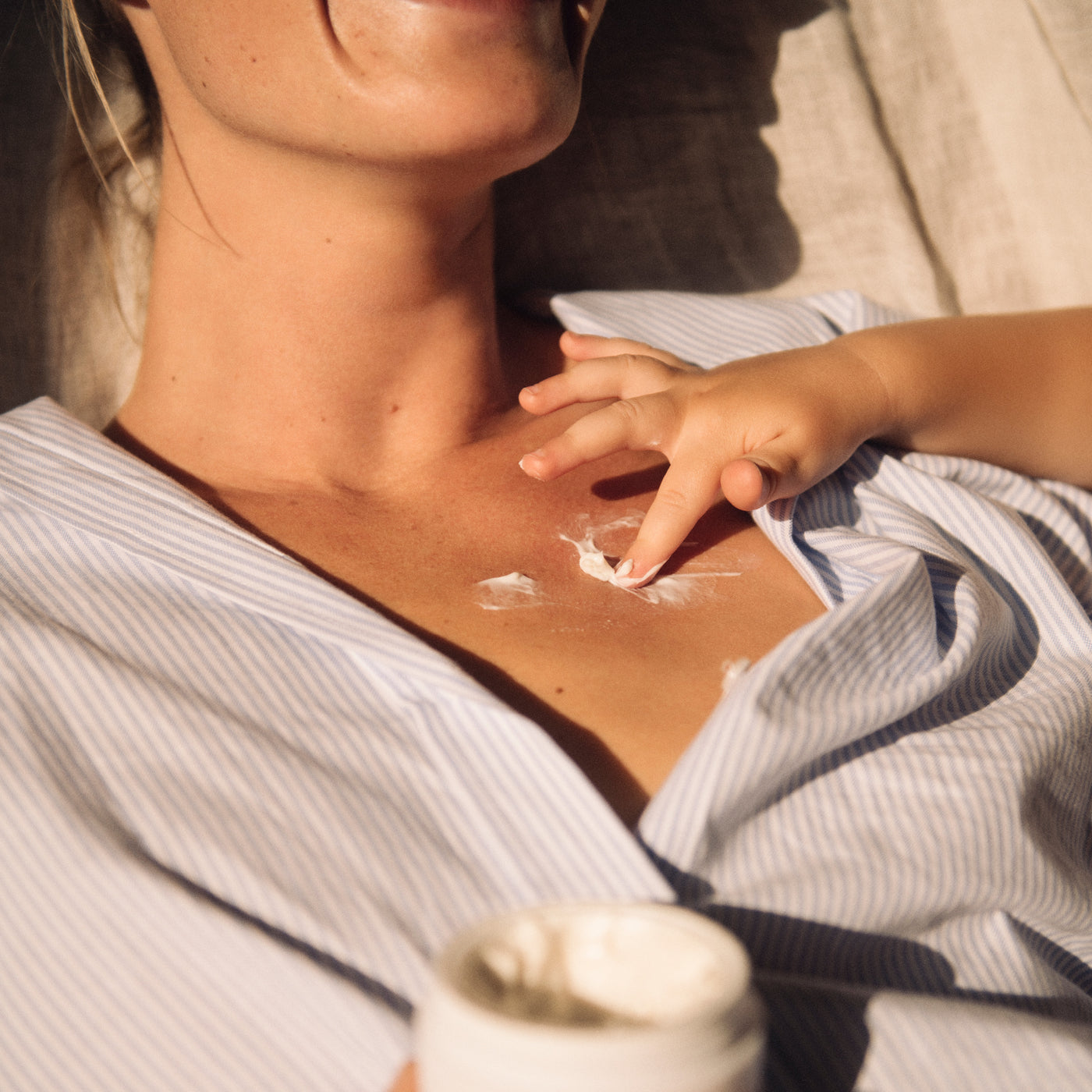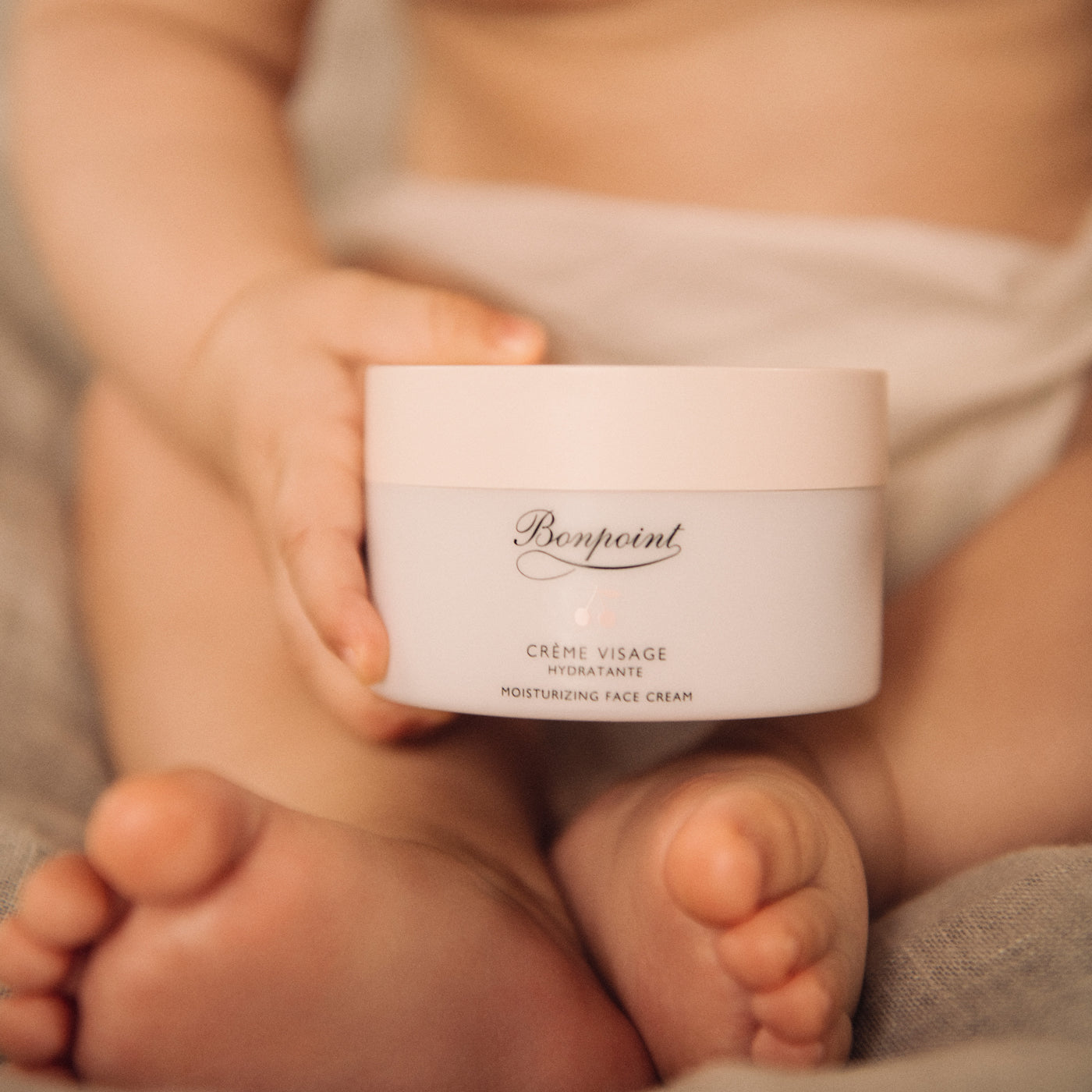 ---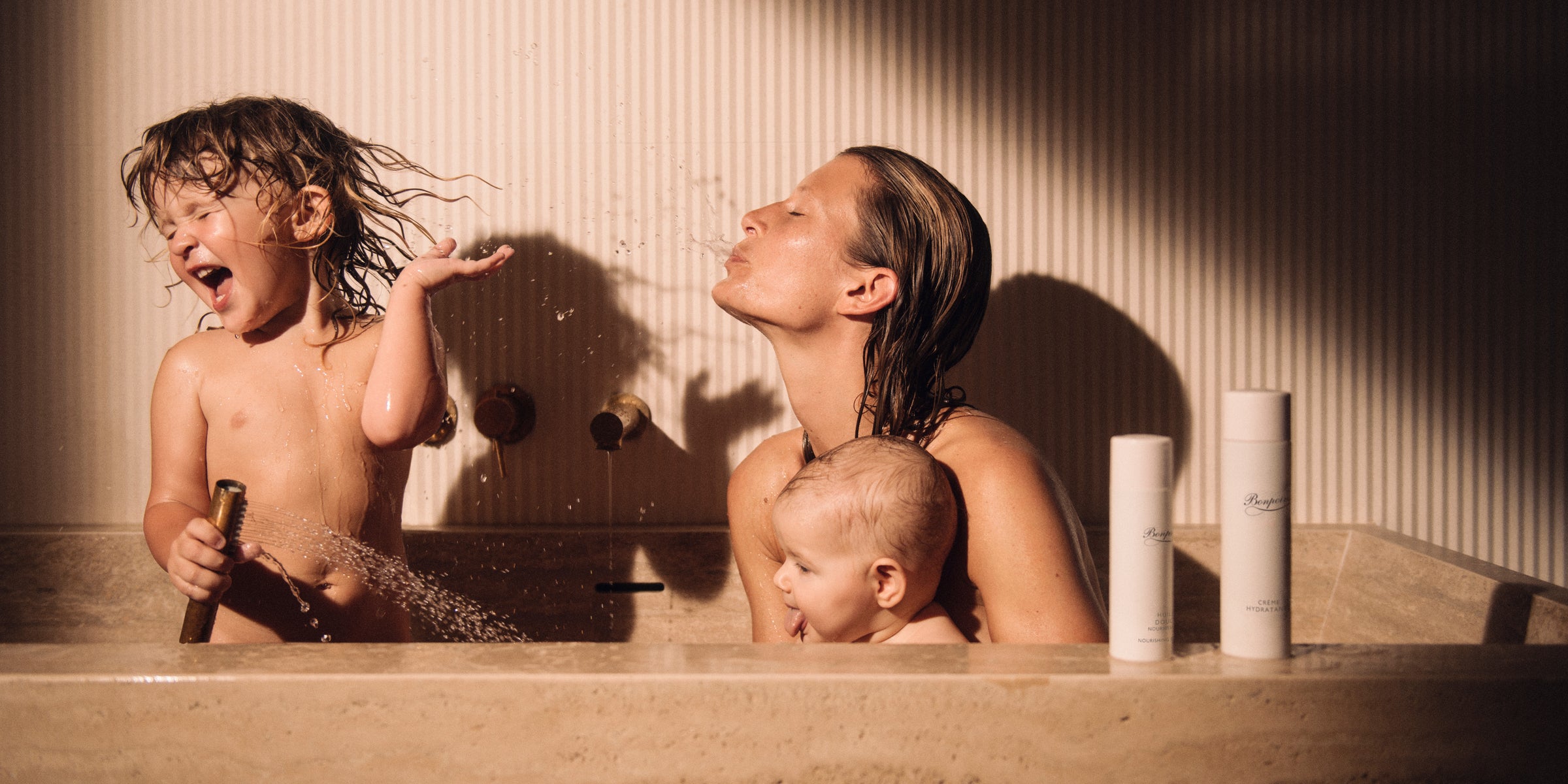 ---
Bonpoint Beauté : high-quality, uncompromising formulas
To create its range intended for the entire family's sensitive skin, Bonpoint carefully chose ingredients which maximize the skin's natural mechanism and allow it to better resist external stressors (pollution, cold, wind etc.). All formulas are dermatologically-tested and guaranteed to be suitable even for the sensitive skin of little ones. Bonpoint Beauté adheres to a strict formulation charter that goes beyond the regulations in force, according to the precautionary principle, choosing to withdraw any approved ingredients suspected of posing a risk to human health or the environment.
Using natural ingredients, one of the brand's core values, is something that is omnipresent in our product offer. All of its skincare products are formulated with at least 94% ingredients of natural origin.
---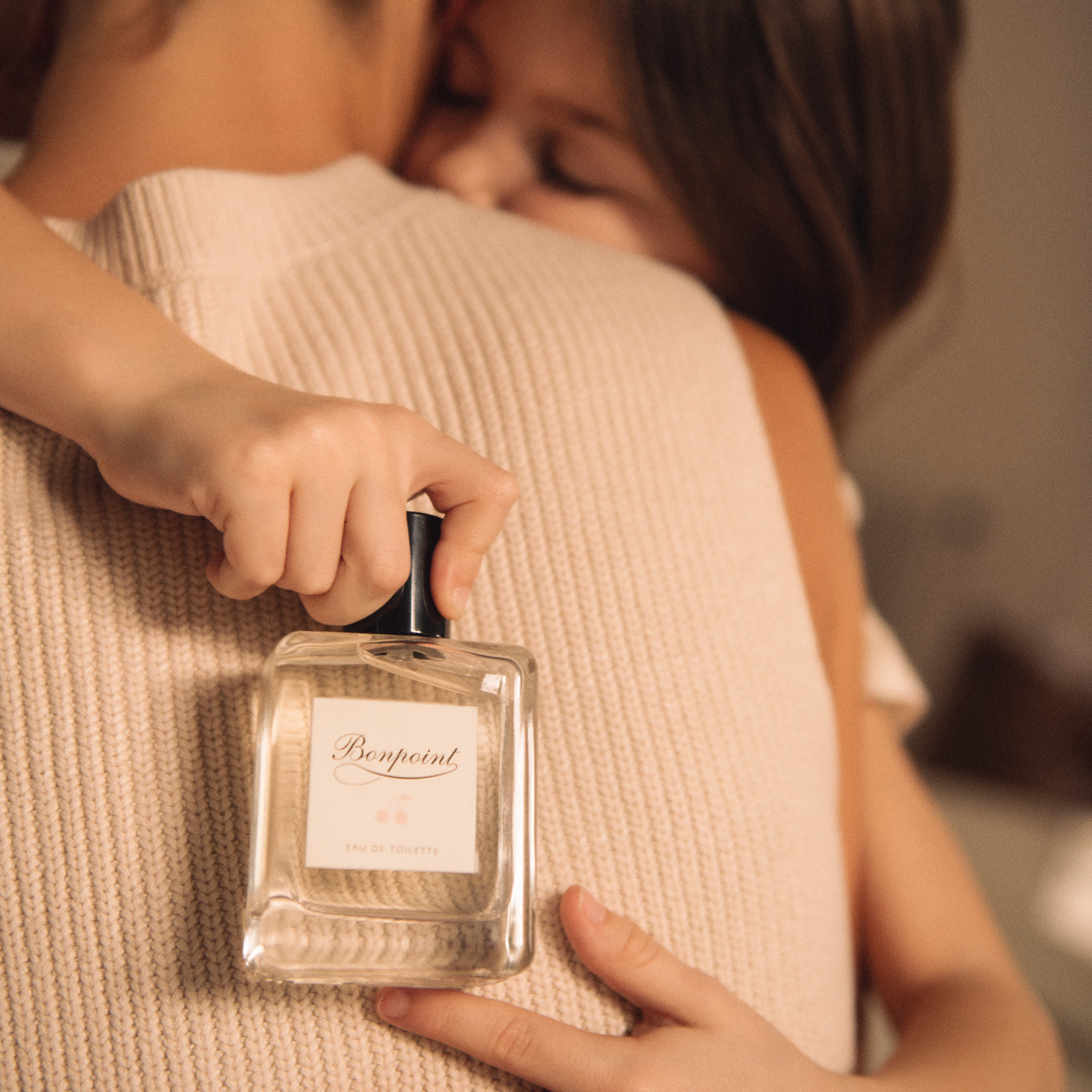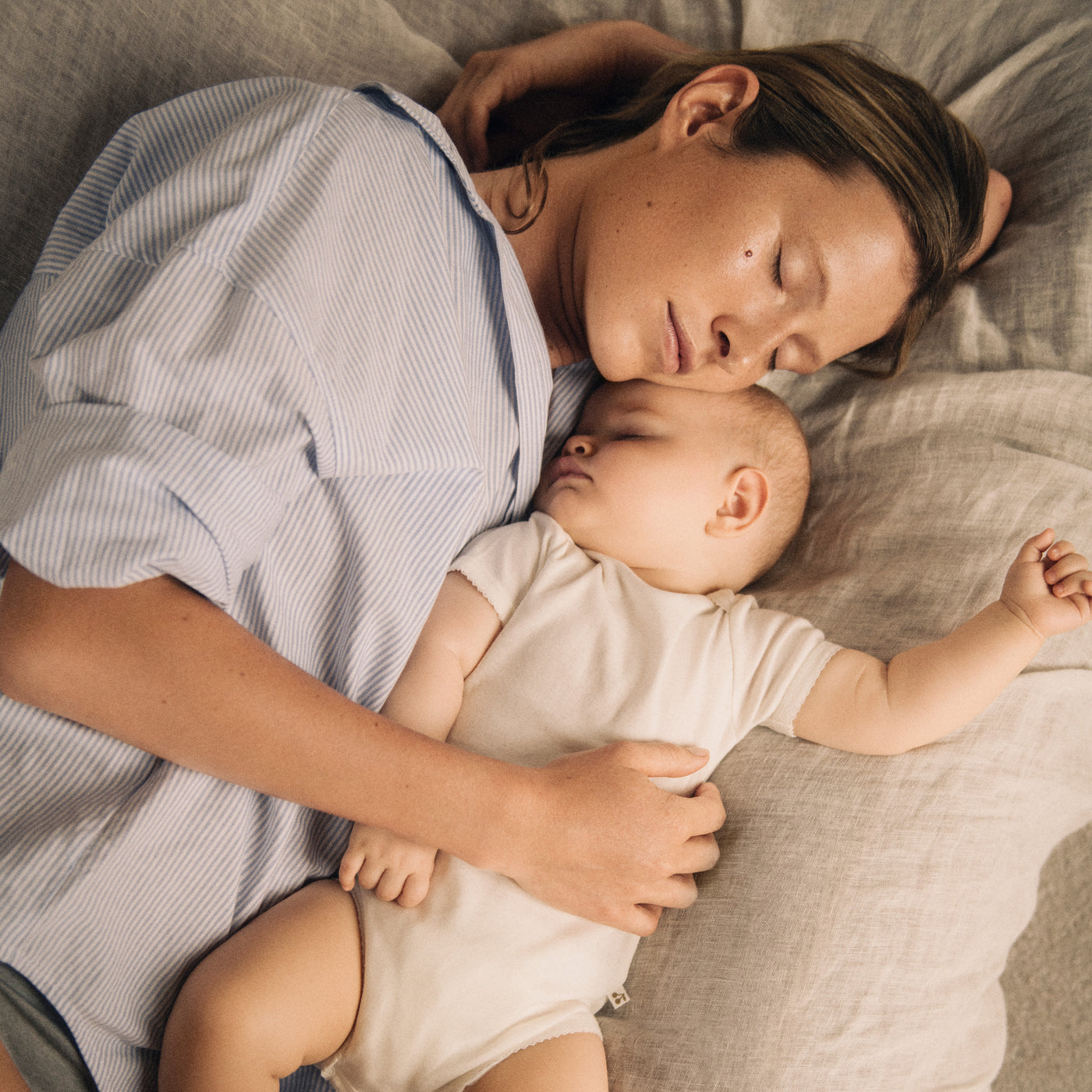 ---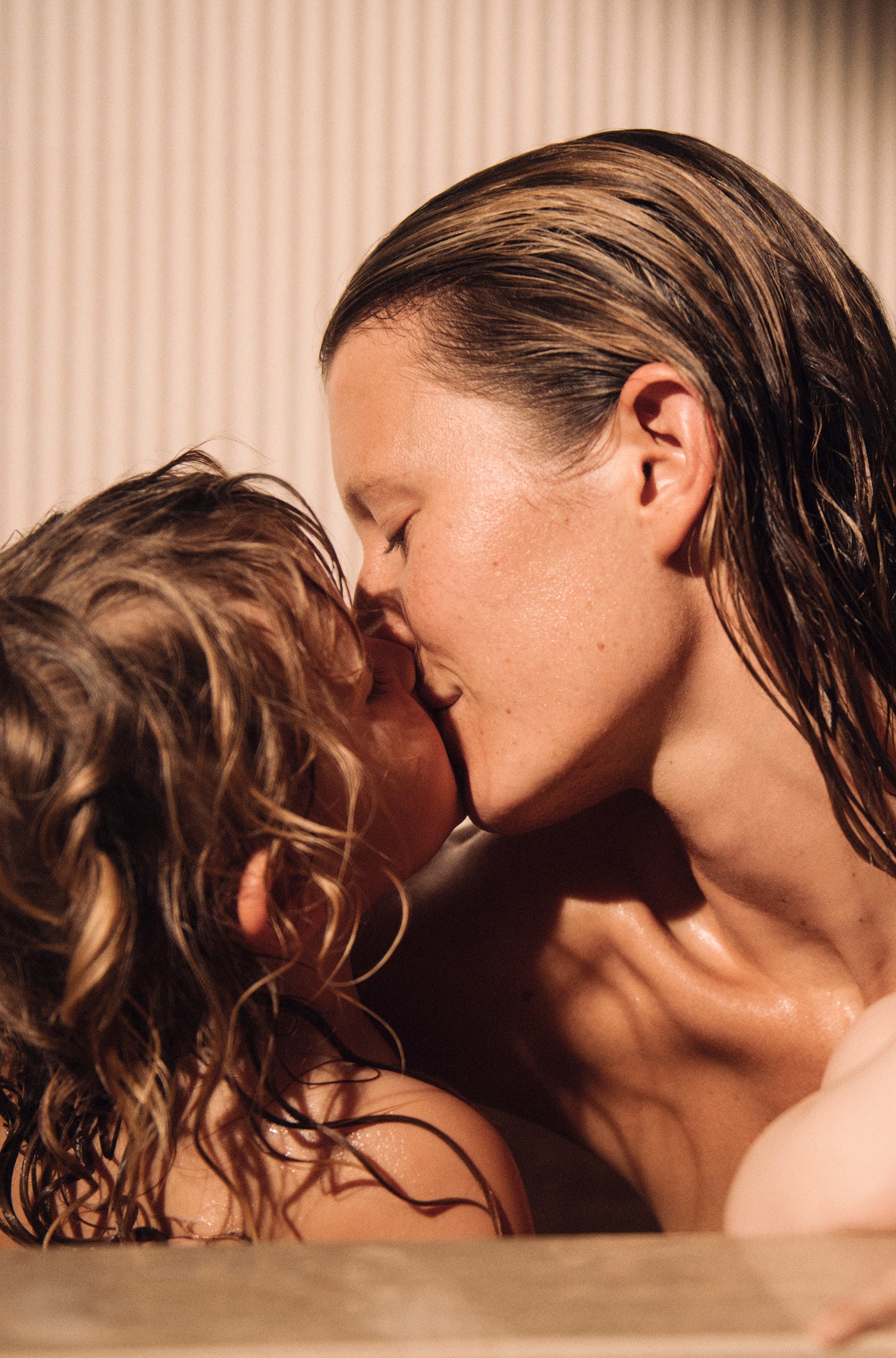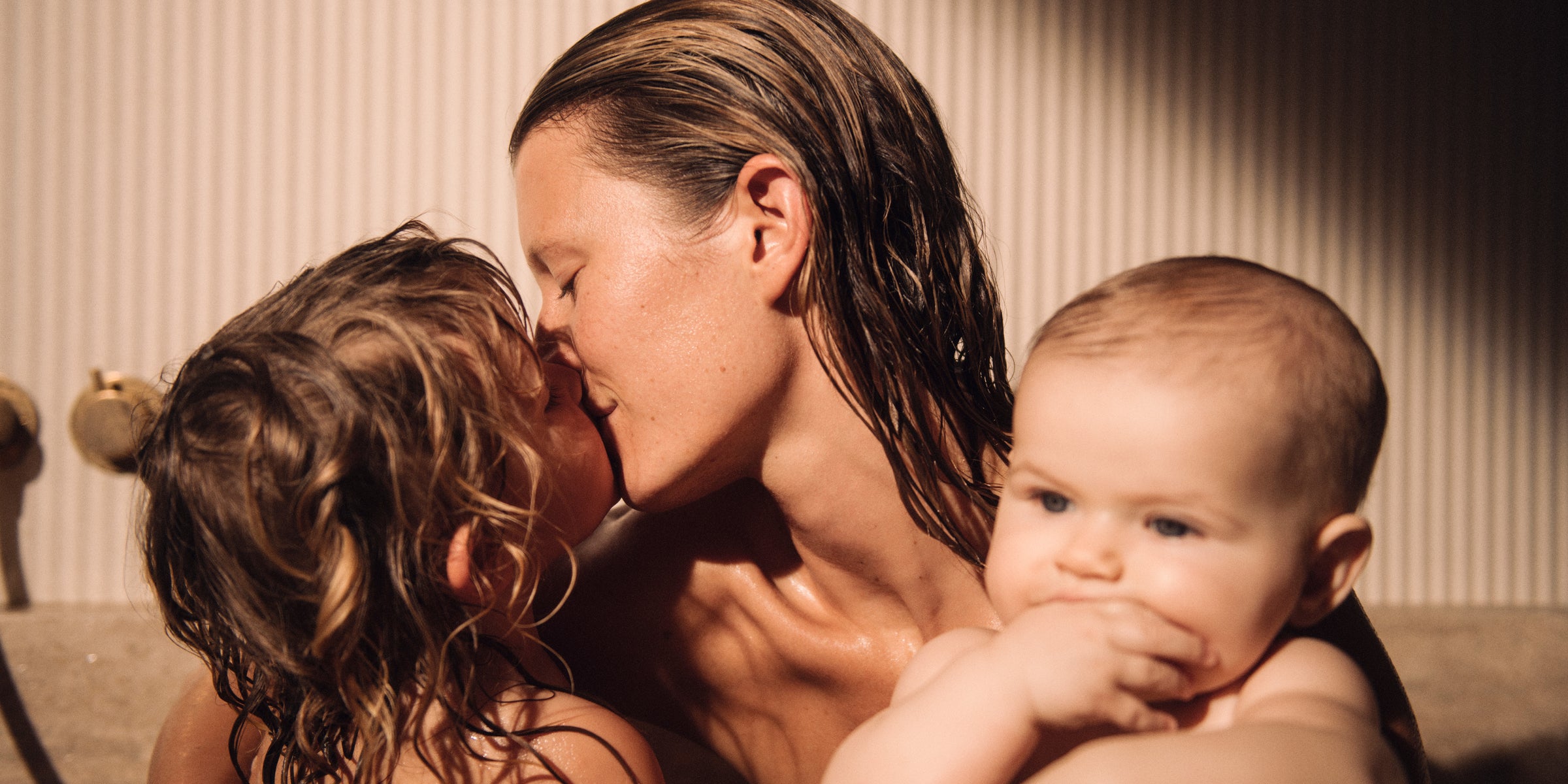 ---
An iconic fragrance
Once upon a time, there was the legendary Eau de Bonpoint, created in 1986 by perfumer Annick Goutal for her sister Marie-France Cohen, Bonpoint founder.
The brand's olfactory signature, its subtle heart notes with Neroli and Orange blossom accents are the madeleine moment of generations of mothers. A fragranced cuddle to sooth a child or aromas from memories to move a mum, in this bottle which makes a single promise : to allow you to infinitely relive happy times from your childhood. Composed of high-quality raw materials of natural origin and organic alcohol, l'Eau de Bonpoint's addictive freshness is available in three concentrations.
---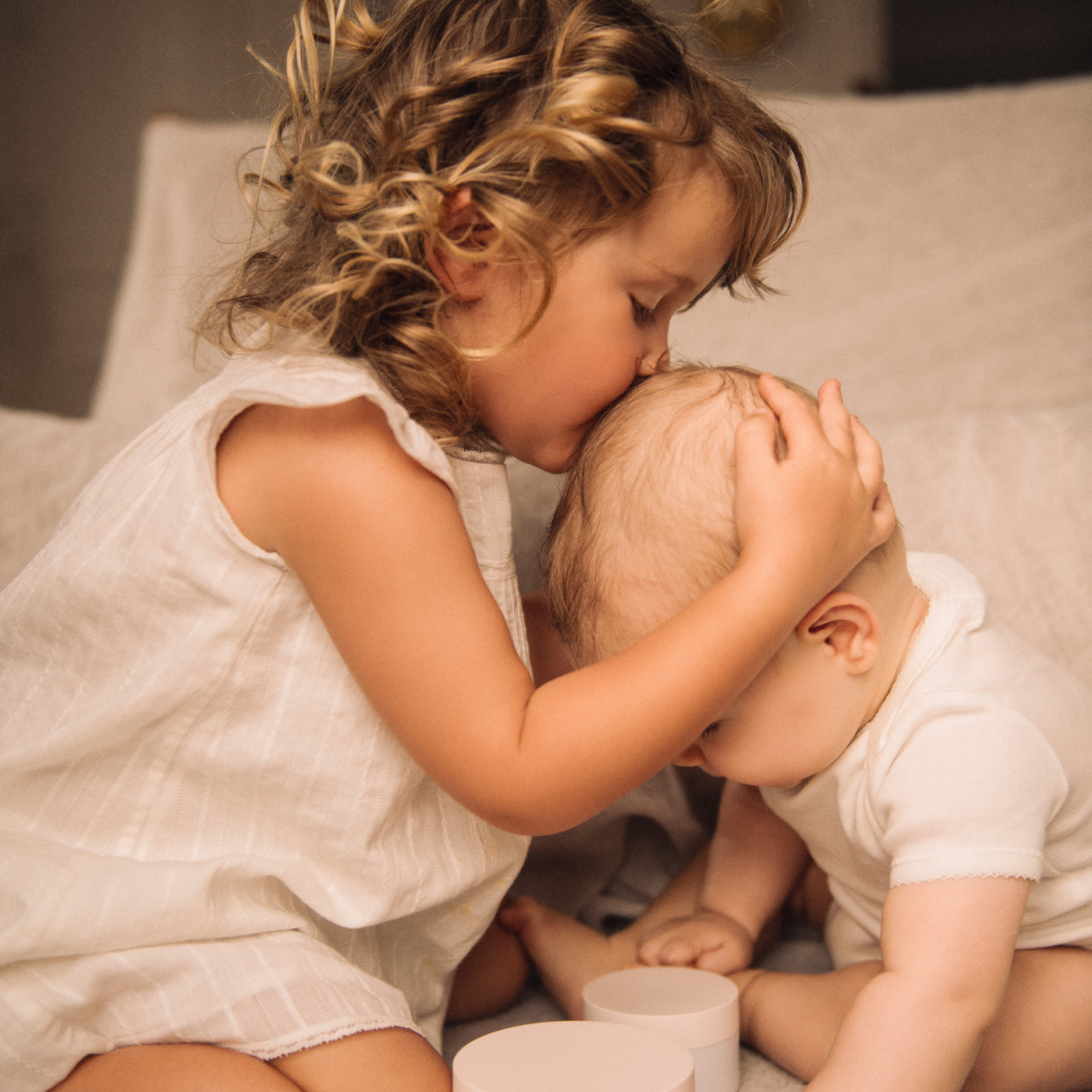 ---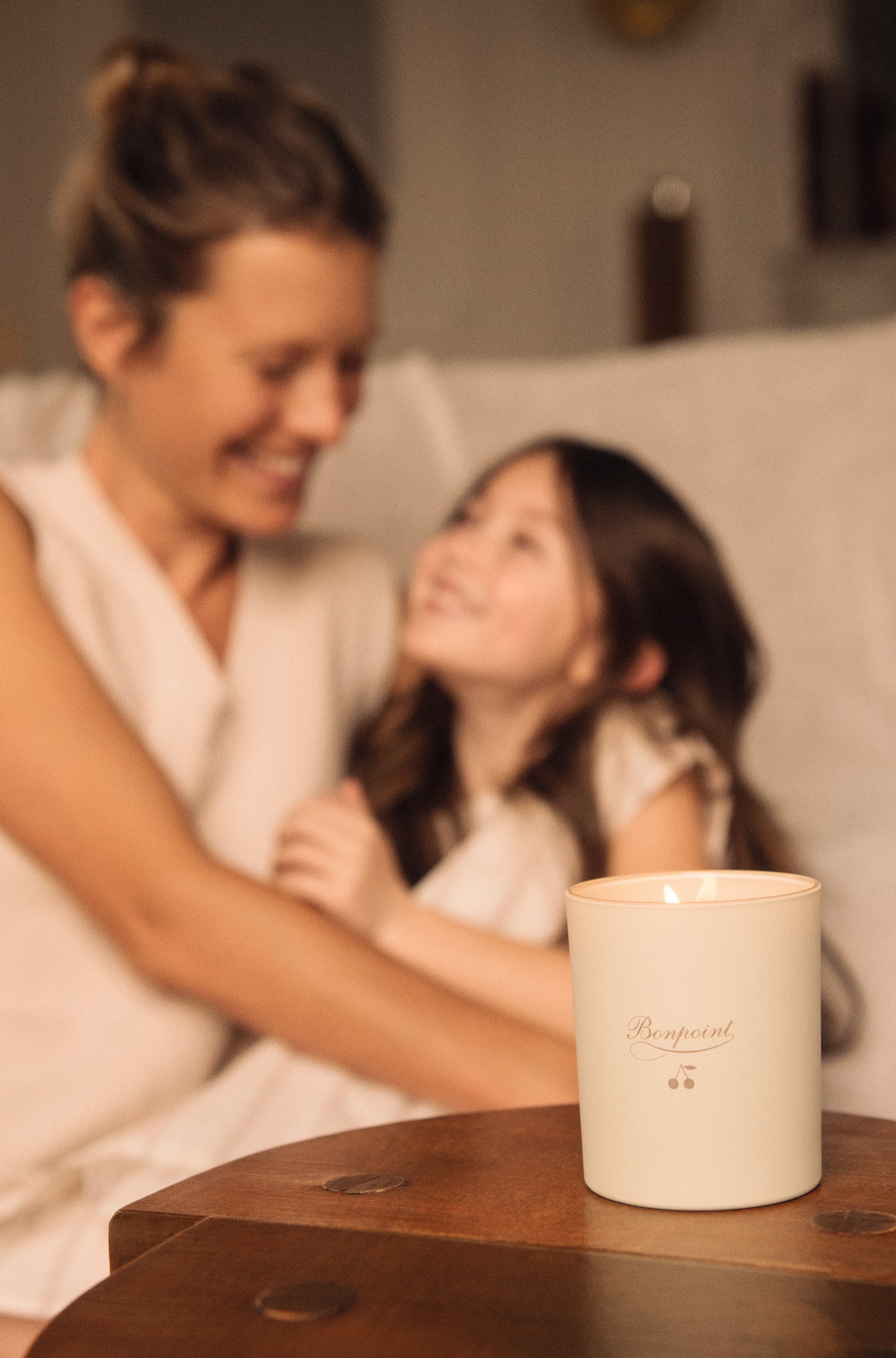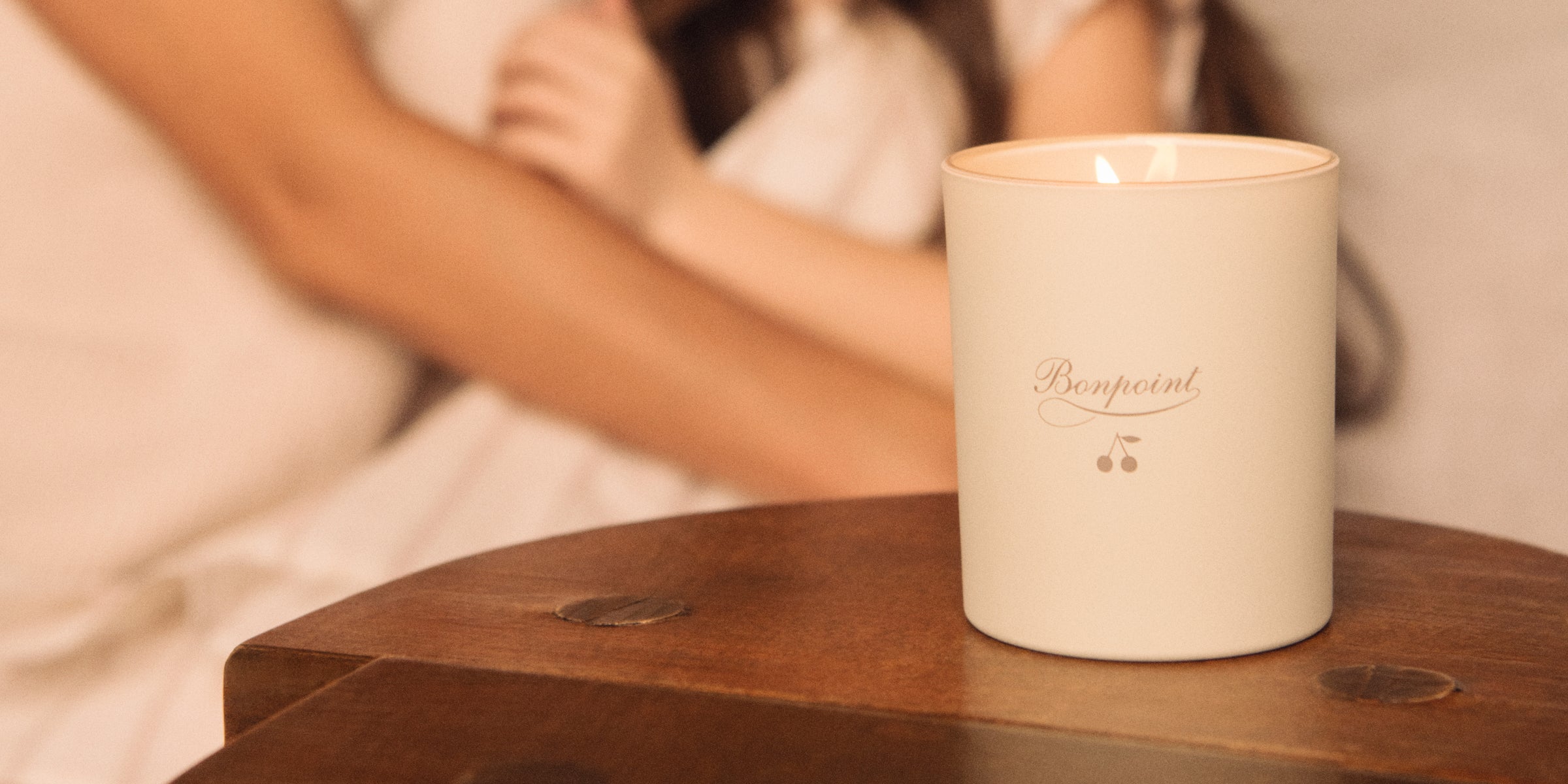 ---
The Home Fragrances collection
Just like the bond you have with people, the connection you make with your home is formed from multiple sensations - colors, objects, smells. When you choose a fragrance for your home, you make it that little bit more special.

What if the scent of a candle was able to transport you to the comfort of childhood, filled only with purity and happiness?

Bonpoint diffuses its legendary Eau de Bonpoint fragrance in its scented home accessories and proposes fresh and elegant variations of its olfactory notes, Orange blossom, Cotton blossom and Cherry blossom. When the Bonpoint way of life infuses the entire house to allow you to get your bearings and better recharge your batteries.
---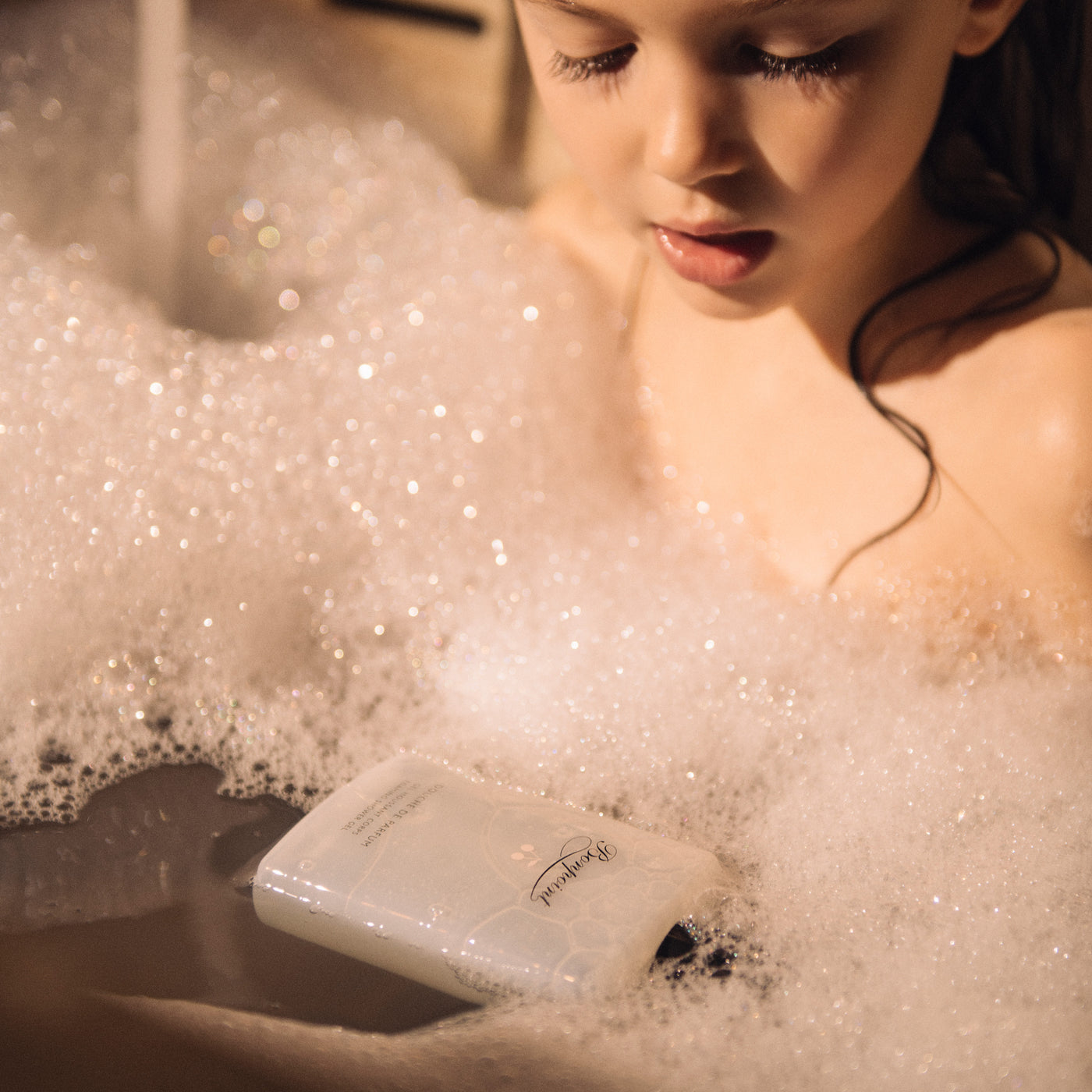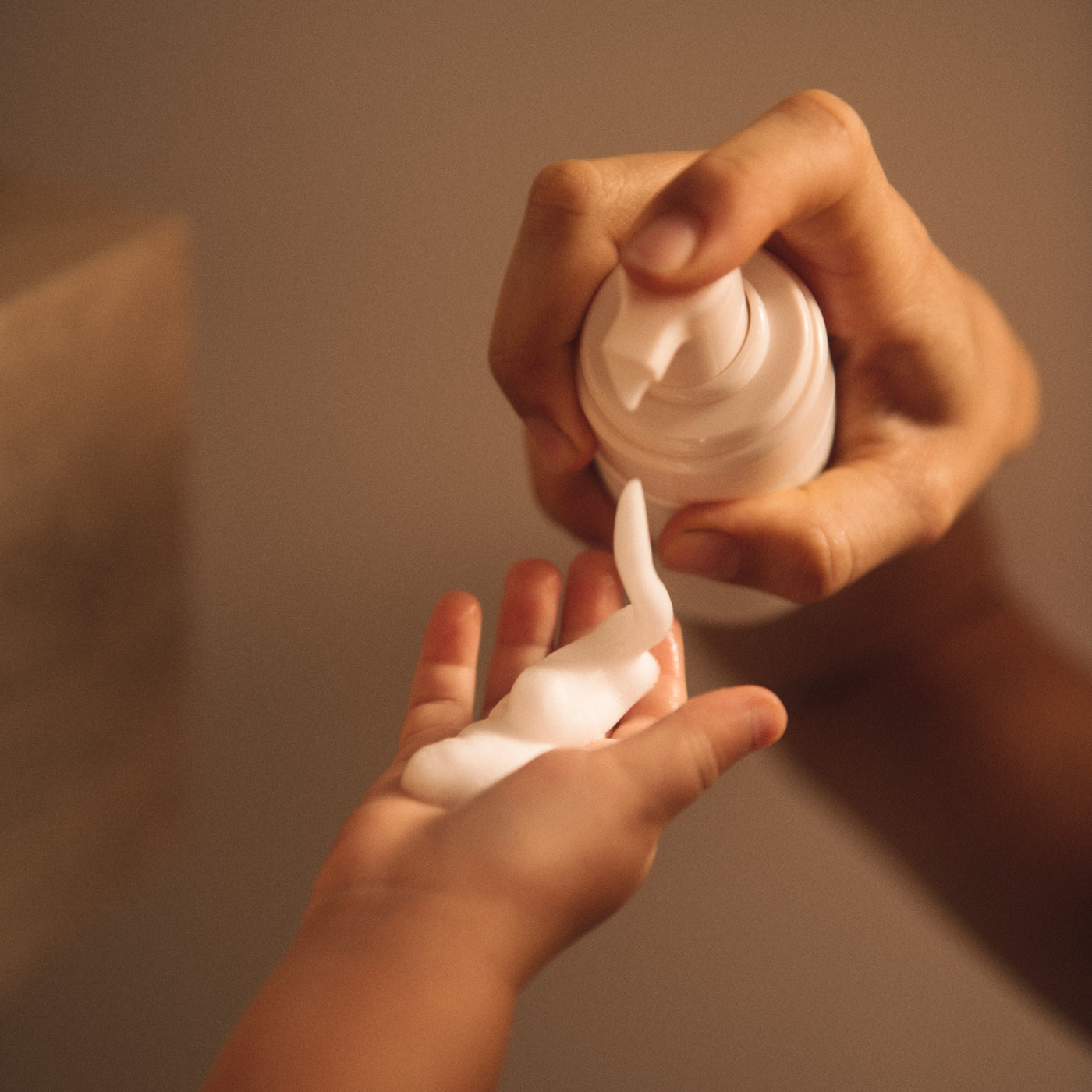 ---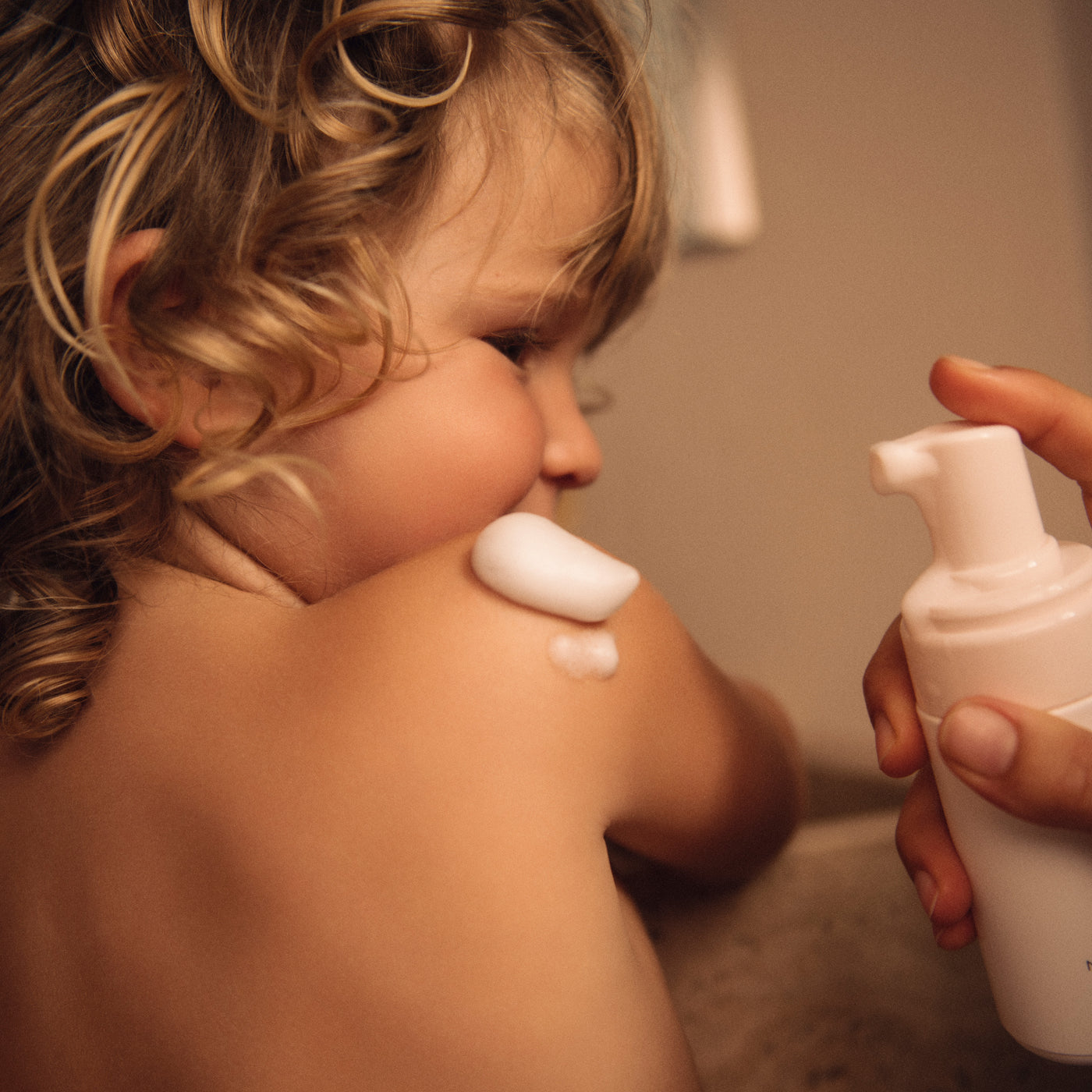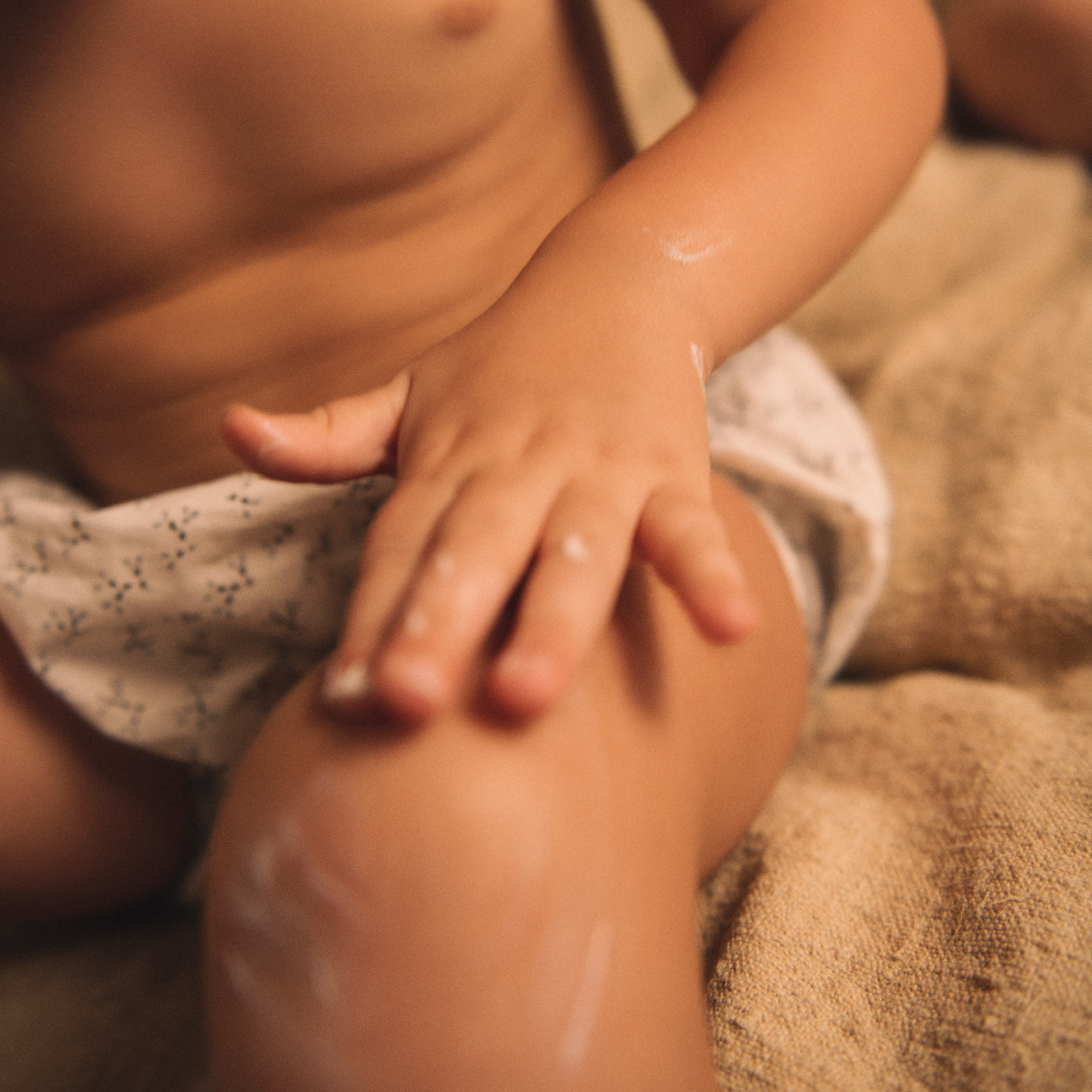 ---
Offer our children the absolute best
Our formulas are the fruit of 10 years of research and continuous improvement efforts, with the goal of offering the entire family the safest products of the highest quality : high tolerance skincare products of natural origin for clean beauty that is sensory, healthy, safe and sustainable.